Is it bad when you have to go back home and check the internet to make sure you actually purchased your 14 month old son boys clothes and not girls? Hmmm. This is what I did today.
It all started at the Summit in Louisville where Jake, Matt, Mackenzie, Cole, & I were hanging out. We ate at Zoe's Kitchen (awesome, loved it with Tiff in Nashville too) and then moved on to Build-a-Bear. I built Cole a panda bear named Franklin (his middle name) and Jake dressed him in a Star Wars costume :-D
Franklin (sans Star Wars getup)
Jedi Knight costume

After nearly spending $100 at Build-a-Bear, we got the heck out of there and hit up the Children's Place for their fall sale. Utter failure. I found a black peacoat that was semi-cute and on sale for $15, but I would have liked it more in chocolate. On to the next store...Gap Kids.
Here are the things I purchased: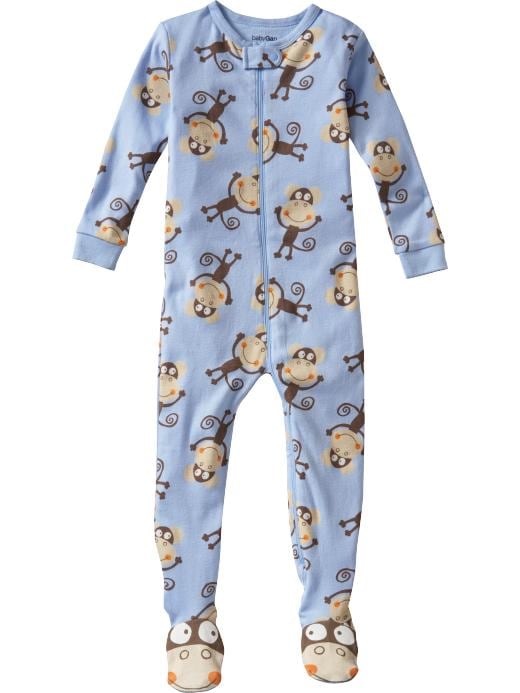 And then I saw the most awesome pants...jeans...but pants...yes, jeggings. Let me start off by saying that they were clearly in the baby boy section, along with a VERY cute matching jacket. After inspecting both for quite some time and finding that they did have 18-24 month sizes in both AND they were on sale, I did it. I bought the jeggings and matching jacket for Cole, my 14 month old boy child. Here they are: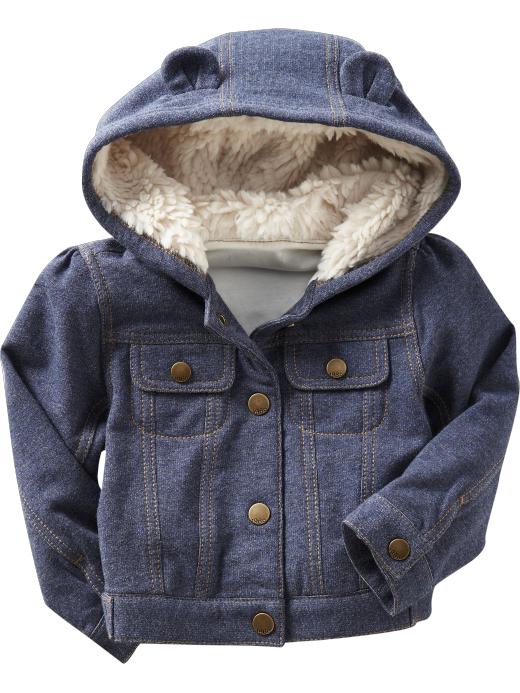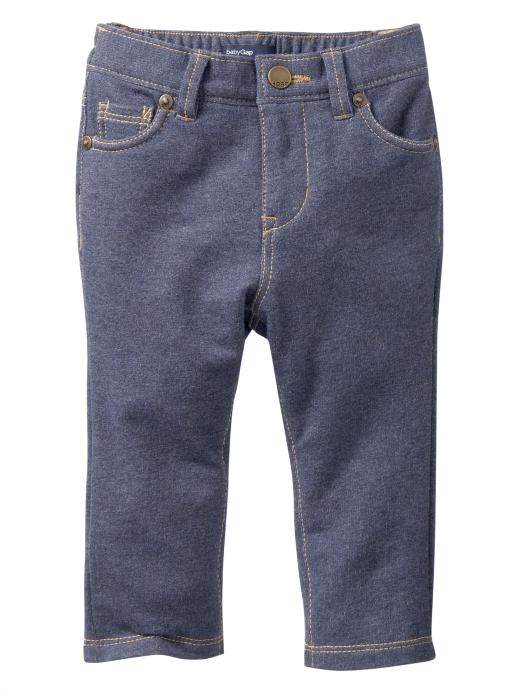 In order to actually *find* these photos, I went to Gap's website. I was ecstatic to find that the jacket was in the "Unisex Favorites" section of Baby Gap---SCORE! Sadly the jeggings were found in the Baby Girls section, as expected. I will leave you with this description...
Mini skinny jeans (dark indigo wash)
Meet our mini skinny. Made for the budding fashionista, it's our slimmest fit in our most stretchy denim. A dark indigo wash is a go-with-anything option for baby's first jeans.